Digital Literacy. Love it? Fear it? Point blank, it doesn't really matter. The digital world is here to stay. As our amazing content catalyst authors from last week pointed out, digital literacy is the new literacy…. and folks…. It's here to stay.
This past week, I got a little twisty turvy in excitement for ALMOST being a graduate, and I tied into my blog, a couple of the amazing content catalysts of Dani Hackle and Luke Braun. In effort to "NOT" repeat myself, I'd like to take a slightly different twist on things this week (forgive me for entertaining you in advance).
I'd like to bring up this article.
I came across it last night as another educator had posted it, stating "I totally agree with this, I don't think that cellphones need to be in the hands of any elementary students, if someone needs to get ahold of them they can phone the school! And if they need technology for an assignment they should be using what is provided by the school". As a whole, are we missing the boat? I read the article and then…..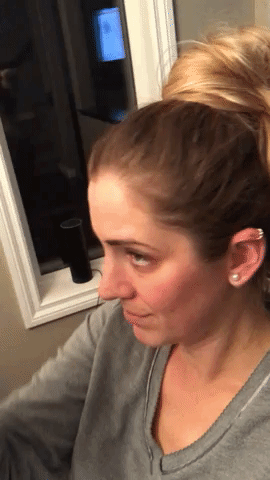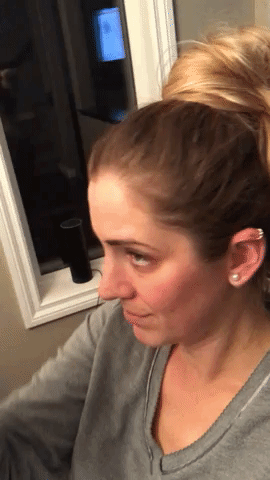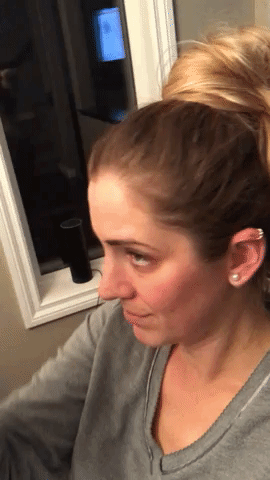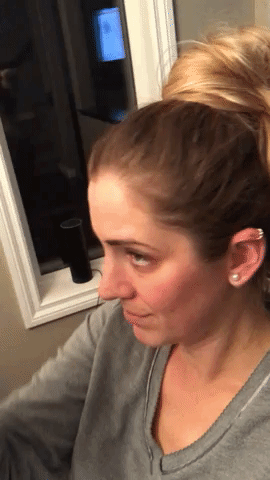 You get the point…. My husband however….still needs some work at getting this. Sigh.
So onto the theme of this week's blog topic. Digital Literacy. What is it? Media literacy is "the knowledge, skills, and competencies required in order to use and interpret media". Literacy, according to Webster's Dictionary, is " the ability to read and write". Therefore, one might conclude that literacy in a digital world is the ability to read and write using the knowledge, skills and competencies required in order to function in the real and/ or digital world.
This causes me to wonder how we as educators can consider taking a stance to forbid outside device usage in a school, which, as we know, is intended to be, a place of learning. While I will absolutely agree that we have kids running wild using their devices without proper guidance, I still don't believe that forbidding them is the answer. Clearly, we still have work to do.
If we are to forbid children from bringing their devices to school, perhaps, we should instead, spend more time educating our educators on how to support students to use devices appropriately within society, instead. The reality is that many of us are guilty of using technology mindlessly and in time consuming, wasteful ways. So how can we be role models to stop this time-consuming warp zone? Well, as Erin Wiley stated in her content catalyst, "our first line of defense is an educated citizen, someone who understands how the mediated world works." (Kamerer, 2013). So what does this mean? It means we need to start taking action. We need to teach students what good usage looks like. We model this. We correct them when they make wrong choices and have discussions about wrong doings. This past week's Brain Pop and TED Talk by Andrea Quijada have offered up some practical suggestions.
So, what do we do? We engage in digital existence in schools. We engage in real conversations about the whats, why, and how comes of digital engagement…. and we work alongside our students, picking them up when they make mistakes, educating them so they make less of them, and holding their hands as they explore a world that can be a scary one. This is how we succeed. Closing the door before it opens, only perpetuates the terrifying reality that today's humans as a whole, need guidance in existing in an ever-growing, ever-changing digital world.
Taking a step to becoming digitally literate is the first step.