So this post is intended to be my announcement to everyone about what I am going to do for my major project…. and well, until a post was made about the use of Alexa and its privacy risks, I was gung ho on my initial plan. Now I'm stuck trying to commit…. and I just can't decide.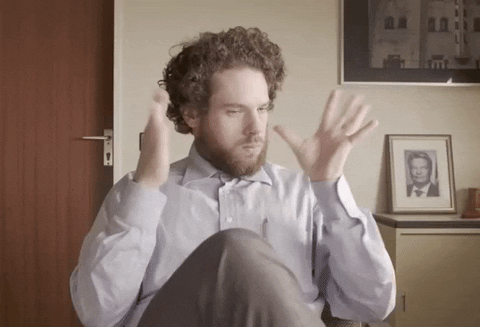 So I am going to allow myself one more week to get my hands a bit dirty by looking into both projects…
Project 1 Option:
Through our class and talking with teenage offspring of friends, I would like to collect a list of the sneakiest, riskiest apps that are being used today. With this info, I'd like to create a top 5 or 10 list (unsure on the number depending on how deep I look into each) of Apps to be aware of… "Teen Apps for Parent Dummies" type of deal. However, rather than warning parents against letting their children use these Apps, I'd like to find ways to help teens navigate apps more cautiously (maybe having them create their own criteria for when they choose to use the app or not) and then also provide parents some tips for how to help their children to utilize the apps on their phones safely while understanding the risks.
I would create a reflective blog trail of my findings as I moved forward with this, with my final project being a newscast that demonstrates the apps and educates users/parents.
Project Option 2:
After sharing that I use Alexa in my classroom at a basic educational level, colleagues encouraged my to delve deeper into 2 areas. 1- "the privacy/ security factors to consider when using Alexa in the classroom". 2 – "What the top educational uses for Alexa are". with student participation permission, I would prepare mini videos of how these Ed. Apps are used effectively in the classroom. I would create a mini interactive online notebook that lists and demonstrates what the best different apps are, as well as a document providing safety and privacy support for classrooms when they use Alexa.
I would love your feedback! I will try to sleep on this a bit longer and will update everyone about my decision!
I am loving what everyone else has decided to do for their major projects! I can't wait to get mine started as well!
See you tomorrow in Zoom!