This 4 year snail's race is coming to a finish….. and I'm not sure about you, but I'm ready to celebrate! 
This coding journey has been exactly that…QUITE a journey. From deciding on my project focus, to harvesting the perfect batch of coding club students, to wrapping my head around coding, to recognizing that teachers like me are out there clueless about what coding is, this project has been very informative.
As a result of embarking on this challenge, I can confidently say that I have taken the plunge into the coding world. Though I will admit that the coding world is huge, and full of endless opportunities, I still have a distance to go in being totally coding literate.
For the purposes of this class, I feel that I have immersed myself in the coding world enough, to be an asset to other educators wanting to delve into the coding world, whether with their students, or as a school club.
While coding appears very overwhelming to those who do not know much about it, with proper guidance and education, it can easily be integrated into the daily learning of students, around the globe.
By clicking the link below, you will gain access to a "Coding for the Curious Teacher" document that I have made. This guide is intended to prepare any curious teacher (like me), for the coding world. It starts with the basic Scratch Jr. program, then moves onto the Tynker website, to provide a more complex and well-rounded look at coding for educators. I see this more as the beginning of a new journey for me, rather than the end. I am excited to see how far I can go with it with my next batch of coders, next year, when  I have a few basic skills tucked in my back pocket (including my amazing little coding students who have taught me a great deal!)
Here is the document that I have made, for anyone who would like to take a look at how to implement coding in their class, while taking the plunge to become literate in the world of coding!
Thanks to all of my amazing classmates who have stretched my mind, guided me toward answers, and given me ample food for techno thought. It really has been a great time.
With this click, I officially wrap up, this life chapter. Class 10 of 10 is in tha books! And Boom goes the dynamite!!!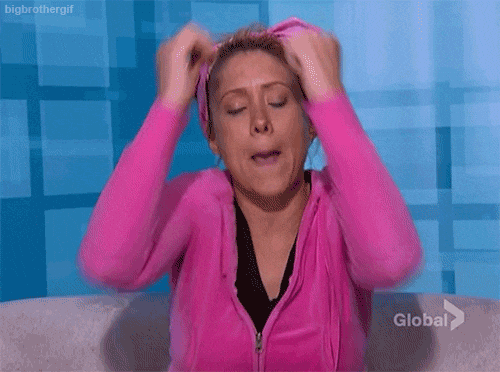 Cheers everyone!